Agalic Foundation: Crafting Wellness, Empowering Communities
Welcome to the vibrant world of Agalic, where the art of crafting meets the heart of community empowerment. Established in 2020 by the visionary minds of the Vietnam Herbal Cooperative, Agalic transcends the conventional boundaries of business, emerging as a social enterprise dedicated to making a positive impact on health and society.
At the heart of Agalic's mission is a profound commitment to wellness and community development. Nestled in the awe-inspiring Ngoc Linh mountains and nature reserve of Kon Tum province in Vietnam, we draw inspiration from the pristine surroundings to create products that not only safeguard health but also uplift the lives of ethnic communities. Our vision extends beyond mere business success; we aspire to be a catalyst for positive change in the lives of those who need it the most.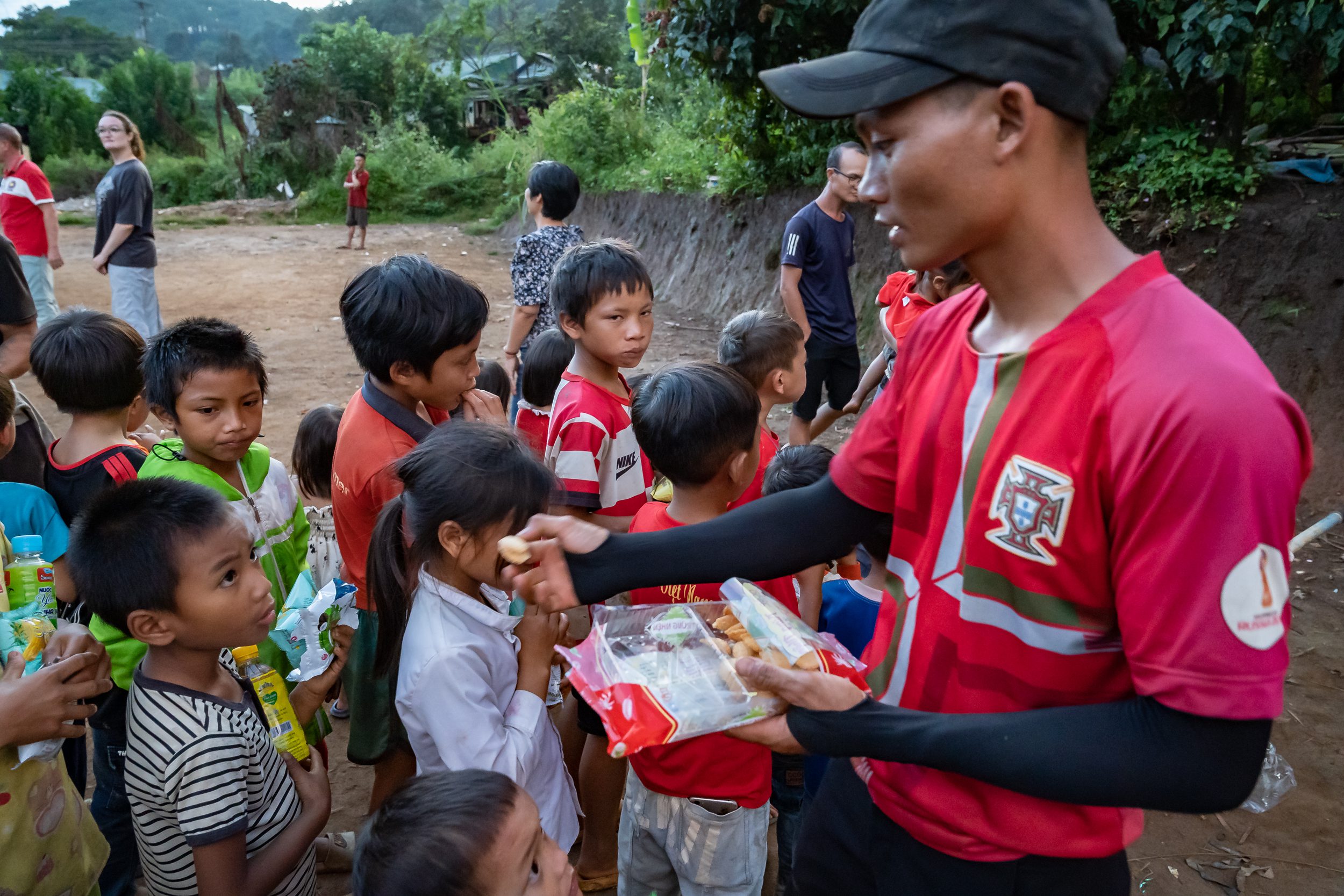 Supporting the Foundation through Products
One distinctive feature of Agalic is our unwavering dedication to giving back to the community. With every purchase of our meticulously crafted products, a significant percentage goes directly to the Agalic Foundation. This innovative model ensures that every customer becomes a partner in our mission to create lasting social impact. Your choice of Agalic products not only nourishes your well-being but also contributes to the well-being of communities in need.
Development of Social Programs
The Agalic Foundation is actively engaged in developing and implementing social programs that specifically address the unique needs of the ethnic communities in Kon Tum province. From education initiatives that empower young minds to sustainable farming practices that ensure environmental harmony, we work hand in hand with local residents to create programs that foster long-term growth and self-sufficiency. By focusing on education, health, and economic opportunities, we aim to break the cycle of poverty and empower individuals to shape their own futures.
Engaging Customers in the Cause
At Agalic, we firmly believe in the power of collective action. We extend an invitation to our customers to be active participants in our mission. Whether through spreading awareness on social media, participating in fundraising initiatives, or simply choosing Agalic products, you become an integral part of the positive change we aim to create. Your support echoes beyond the confines of a purchase—it resonates with the promise of a better future for all.
Join us on this inspiring journey of crafting wellness and empowering communities. With Agalic, every choice you make resonates beyond the product—it resonates with the promise of a better future for all. Together, let's make a lasting impact on health, society, and the environment.
Agalic: Crafting Wellness, Empowering Lives.